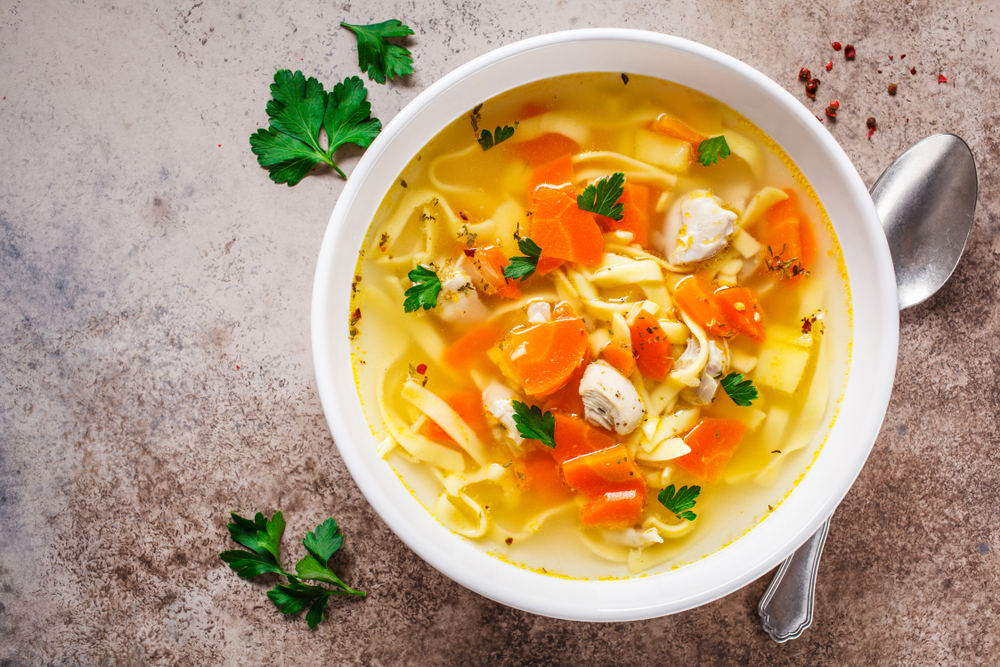 When you were sick as a child, what did your favorite relative give you to eat? 
What recipes did they learn from their ancestors or bring from the 'old country'? 
We had chicken noodle soup at my house. 
My first adult experience with eating after surgery happened the week after I shattered my cheekbone in a skiing accident.
I was discharged from the hospital after facial reconstruction surgery and I remember wandering around the drug store and looking at the labels of meal replacement drinks for seniors while my prescriptions were being filled. I had some boxes of cereal, TV dinners and instant mashed potatoes.
That was the sum total of my post surgery nutrition plan. 
I had no idea how difficult and tiring it would be to cook. I could barely stand in the shower! 
I had no idea that salty foods increased swelling.
I absolutely had no idea which foods could have helped me reduce inflammation and bring my body back into balance.
If what I ate was a big part of recovering from surgery, someone would have told me, right?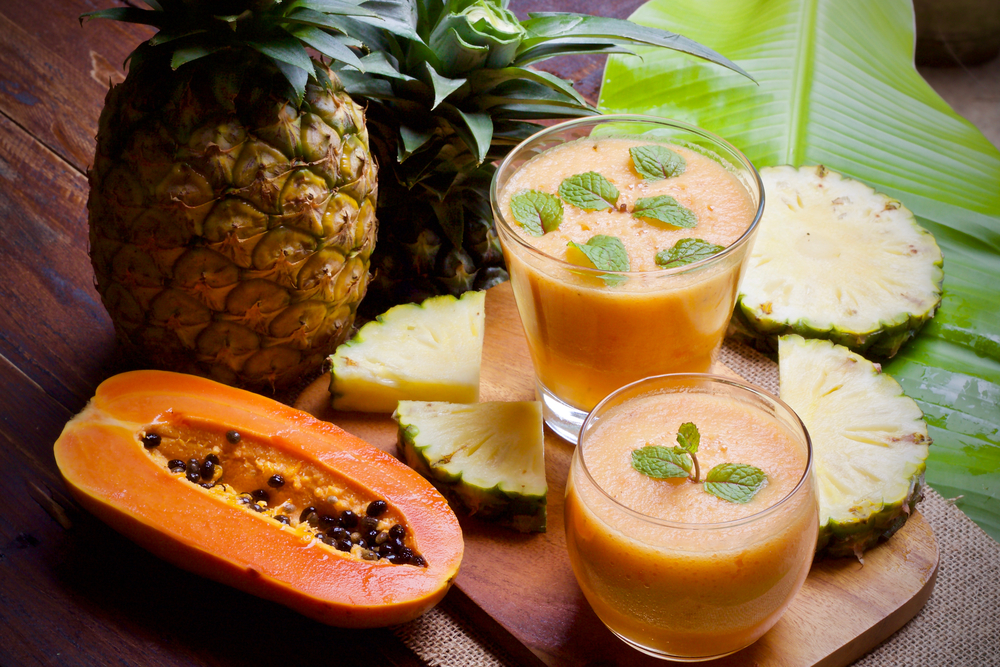 The good news is that there is solid research on nutritional needs before and after surgery. Scientists know what nutrients your body needs to heal.
I share that research in the Southern California Plastic Surgery Cookbook (available on Amazon) and now in this online class!
I also encourage you to go beyond the research and also incorporate recipes from your culture that have been passed on for generations as 'healing foods.'
Does your heart warm when you remember the soup a grandparent used to make when you were sick as a child? Did an ancestor make tea using herbs in their garden? I invite you to also use that wisdom in your healing plan.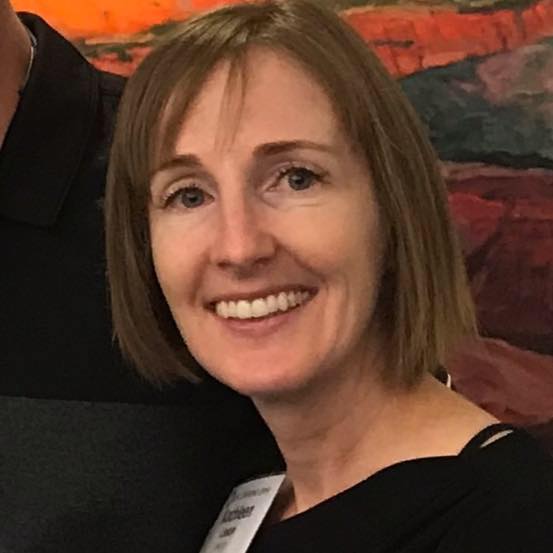 Kathleen Lisson is board certified in therapeutic massage and bodywork and is a Certified Lymphedema Therapist. She owns Solace Massage and Mindfulness, has taught classes at IPSB Massage College in San Diego, and is the author of Plastic Surgery Recovery Handbook. Kathleen holds a Bachelors of Applied Science degree in Massage Therapy, and is an ACE-certified Personal Trainer and Fitness Nutrition Specialist.