Hello! I have put together this class for experienced lymphatic massage therapists who enjoy cupping and would like to add cupping to their sessions with clients recovering from liposuction.
We will look at different types of cupping and how to incorporate them in a massage session on a client recovering from liposuction.
This is NOT a Cupping 101 class.
I will be showing you most of the cupping techniques using a cupping machine, so please do NOT take the class if you do not have any cups at all or only have access to silicone cups.
I highly recommend taking an intro to cupping class BEFORE signing up for this class. I took the ACE medicupping class when I was just beginning my career as a massage therapist. Watch a video of the instructor teaching here: https://youtu.be/477Ycy0dInA
I do NOT recommend cupping on clients after abdominoplasty.
This class is ONLY for liposuction of the abdomen, back and arms (techniques for the arms can be applied to the legs).
I cover cupping techniques for the face in the facelift class and for chin liposuction in this video: https://youtu.be/2WCvAoHn-Jk
Lymphatic and Fibrosis Massage Cupping
after Liposuction
LEARNING OBJECTIVES: Upon completion of this course, students will have knowledge of lymphatic massage cupping and fibrosis massage cupping techniques and contraindications.
LEARNING OUTCOME: Students will be able to integrate lymphatic massage cupping and fibrosis massage cupping into their massage sessions with clients healing from liposuction.
Course Objectives:
List and describe different types of cupping 
Describe the role of the lymphatic system
Discuss symptoms and experiences of patients after liposuction
List and describe the stages of wound healing
List and describe which cupping modalities are most effective at different stages of wound healing
Describe massage cupping techniques for clients with edema and fibrosis
Explain contraindications to massage cupping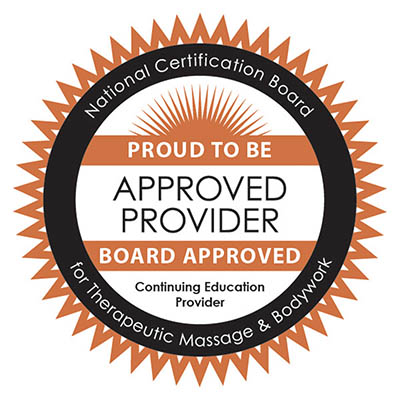 Complete the class and score higher than 70% on the quiz to earn 2 CE units! I will email you an official certificate.
I do NOT report your CE, please use the certificate I email you to self-report your CE.