Before I found my niche, my so-called massage 'career' was more like an odd job. 
Three months after graduation, I was working at a massage franchise and barely surviving. I was new and learned pretty quickly that most of the location's clients were there for deep tissue.
Deep work, and someone else was always better at digging their elbow into the back, or upselling services before they had even started the massage. 
I was uncomfortable with sales-y conversations and wanted to build a career where clients came to -me- for help, specifically because they trusted me, my touch and my expertise. 
Now I have a thriving practice. Plastic surgeons recommend my services, clients book in advance and a few regulars drive or fly from hours away to see me in my clinic.
I have put all my tips for creating the trust and expertise needed to build and grow a thriving massage business into this course. Do you want to transform your current business from steady to thriving? I look forward to sharing my top techniques with you! 
How I find topics for social media posts (please stop just sending promotional BUY NOW content)
How I connect with plastic surgeons (hint: it's NOT sending bulk letters)
My twist to sending gift certificates that results in real recurring business referrals
How to recognize WHEN a client is asking to rebook (they usually make their decision 20 - 30 minutes into the first session)
And (of course) much more!
The bottom line is - the way I developed my massage business allowed me to transform:
From hesitant to confident
From referring out and giving out someone else's card to giving my own business card
From wondering if my skills would help to smiling and saying to my client "let's get to work!" 
From wondering if I would be a good fit to knowing I can help cash-pay clients.
"I have a friend who just had liposuction and she feels tight and swollen and wants a massage, can you help? Should I give her your card?" 
How do you answer this question?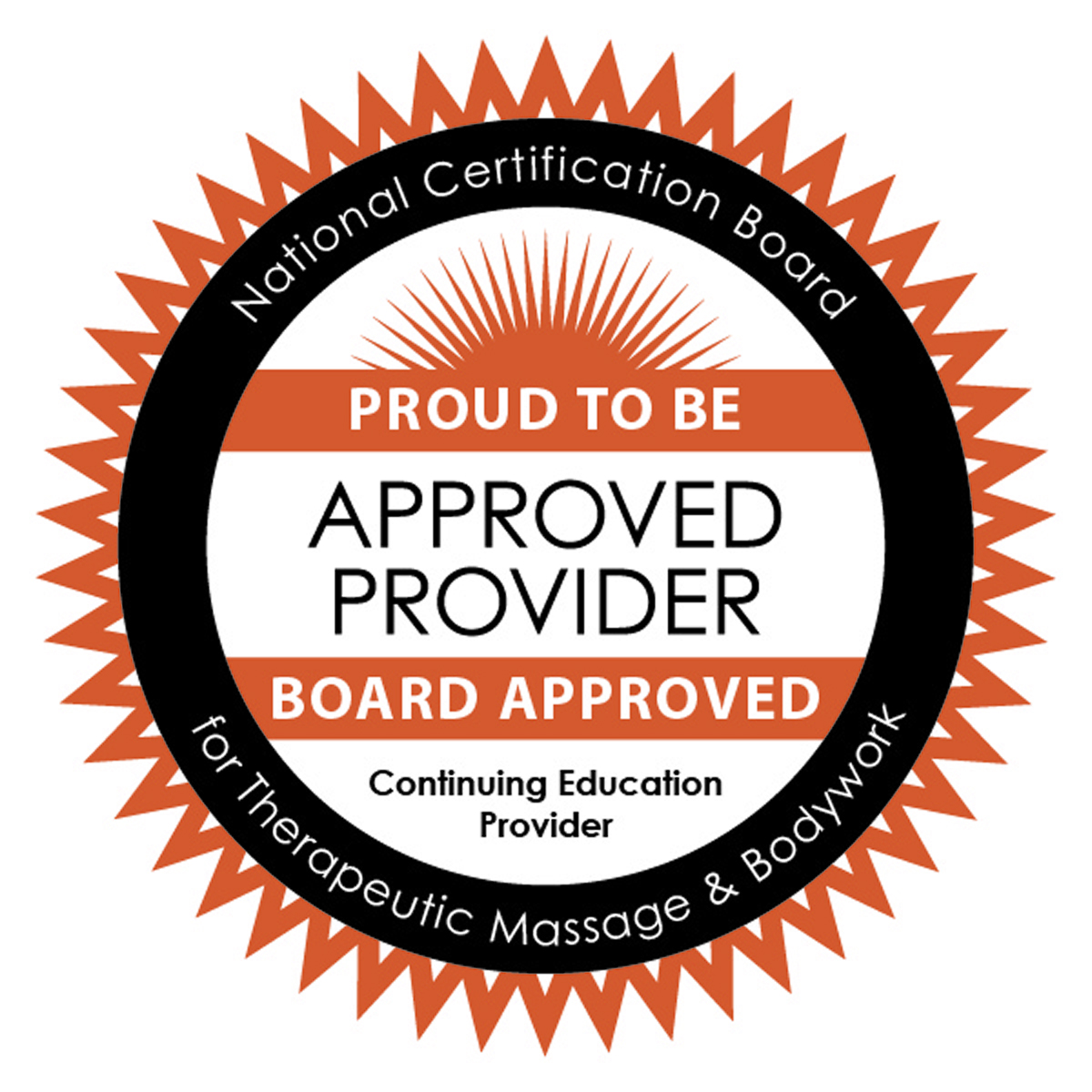 Massage Therapists - This class is approved for 2 CEU hours. Just pass the quiz (more than 70% correct) and I will send your certificate via email!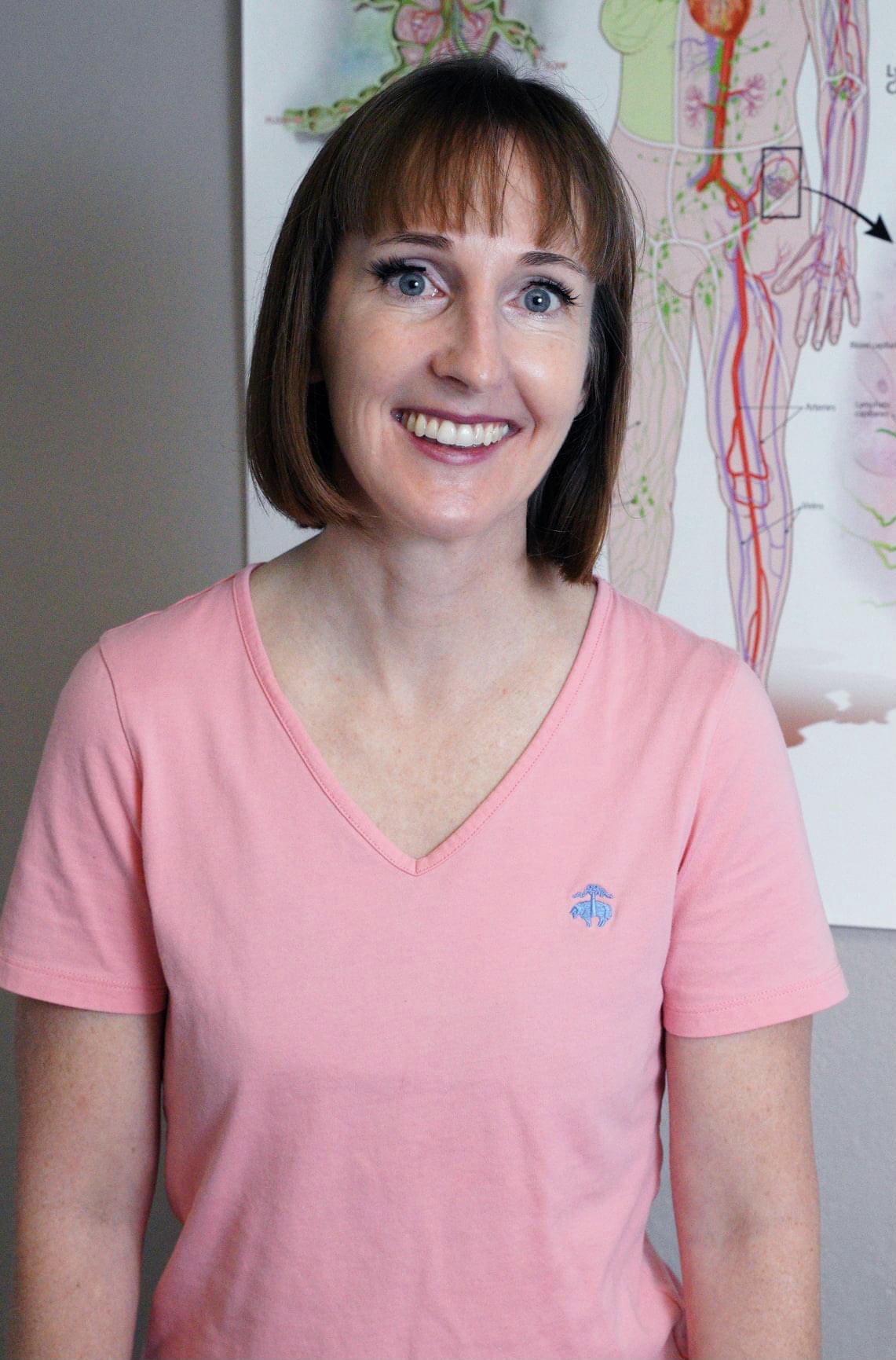 I am the owner of Solace Massage and Mindfulness in San Diego.
I am a NCBTMB board certified massage therapist specializing in the reduction of swelling, pain and fibrosis, providing massage for all genders after plastic surgery, including liposuction, Brazilian Butt Lift, tummy tuck / abdominoplasty and facelift. Board certified plastic surgeons in San Diego, across Southern California and in Tijuana, Mexico refer their clients to me to reduce the heavy, tight feeling that post-operative swelling can bring.
I have served as a Primary Instructor at the International Professional School of Bodywork in San Diego, teaching a meditation and mindfulness class and assistant teaching the college's Adapting Massage for Special Populations Class.
I am the author of four books available on Amazon: Swollen, Bloated and Puffy, Lipedema Treatment Guide, Plastic Surgery Recovery Handbook and Southern California Plastic Surgery Cookbook.
I spoke at the 2018 and 2019 Fat Disorders Resource Society conference I was a Keynote Speaker at the 2019 MLD UK Conference in Great Britain. I also gave presentations at the 2020 National Lymphedema Network conference and the American Venous and Lymphatic Society Annual Congress.
My Education:
I am Klose certified in Manual Lymphatic Drainage massage and have taken the higher level of training to also hold the title of Certified Lymphedema Therapist.
I hold a Bachelors of Applied Science in Massage Therapy, I am a NHI (Natural Healing Institute of Naturopathy) Certified Aromatherapist, a MMI (McLean Meditation Institute) Certified Meditation Teacher and I am certified to present Peggy Huddleston's 'Prepare for Surgery, Heal Faster' workshop. I also completed the Lymphedema Therapy Advanced and Review class at the Foeldi Clinic in Hinterzarten, Germany.
Find my CV here: 
https://sandiegolymphaticmassage.com/wp-content/uploads/2021/05/Kathleen-Lisson-CV-May2021.pdf
Learning Objectives:
Students will describe the difference between commodity and differentiation
Students will describe the purpose and parts of the Marketing Mix
Students will identify and describe how to use anchoring bias to increase the perceived value of their services
Students will create an elevator speech
Students will describe methods to seek referrals from several different audiences.
Students will describe elements of a successful brand building marketing video. 
Learning Outcome:
Students will demonstrate how to design a customized blend of marketing activities to support the growth of their post plastic surgery massage business.