If you are here, you've heard of me and my work. Maybe you've seen my posts on a Facebook group for lymphatic massage therapists. Maybe you follow my YouTube channel or see me on Instagram or Tik Tok. You know I love to share tips and tricks to help people recover from lymphatic massage.
Now I want to help my fellow massage therapists (and PT/PTA/OT/RN and NP).
I've put demonstration videos of fibrosis massage I give to clients after liposuction and BBL in this class (scroll down to see the syllabus).
I walk you through my protocol for fibrosis massage. Step by step.
I can, because making YOU a better therapist won't hurt MY business at all.
The Plastic Surgery Recovery and Fibrosis Massage class is my MOST IMPORTANT CLASS.
In Plastic Surgery Recovery and Fibrosis Massage, you'll learn how to use the lymphatic massage skills you already have to help clients recover after liposuction.
You definitely need to take this class if you want to take your knowledge and practice to the next level (if want to just sit through a refresher on lymphatic massage, this is NOT the class).
You'll watch my videos on fibrosis massage.
No, it's not just massaging harder, it's massaging smarter and using tools like heat, vibration and negative compression to reduce fibrosis WITHOUT sacrificing your thumbs and wrists and without your client having to take a pain pill (my clients fall asleep in the middle of their fibrosis sessions). 
There will come a time when a potential client calls you on the phone.
They had liposuction and think they have fibrosis.
Can you help?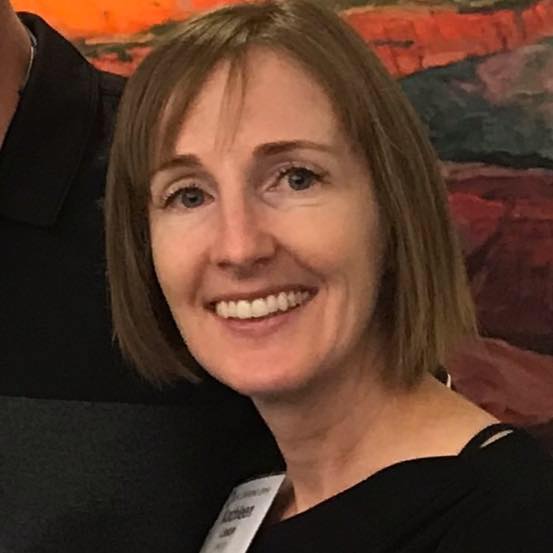 Hello, I'm Kathleen Lisson
I'm board certified in therapeutic massage and bodywork and a Certified Lymphedema Therapist. I own Solace Massage and Mindfulness, taught classes at IPSB Massage College in San Diego, and am the author of Plastic Surgery Recovery Handbook. I am a NCBTMB Approved Provider and hold a Bachelors of Applied Science degree in Massage Therapy.
More importantly, I get client reviews like:
"As much as her kindness, supportive and funny nature is well worth the 5 five stars alone, 
I also achieved incredible results after each visit. 
My swelling noticeably went down each time, 
leading to less pain and
resulted in better results, more quickly."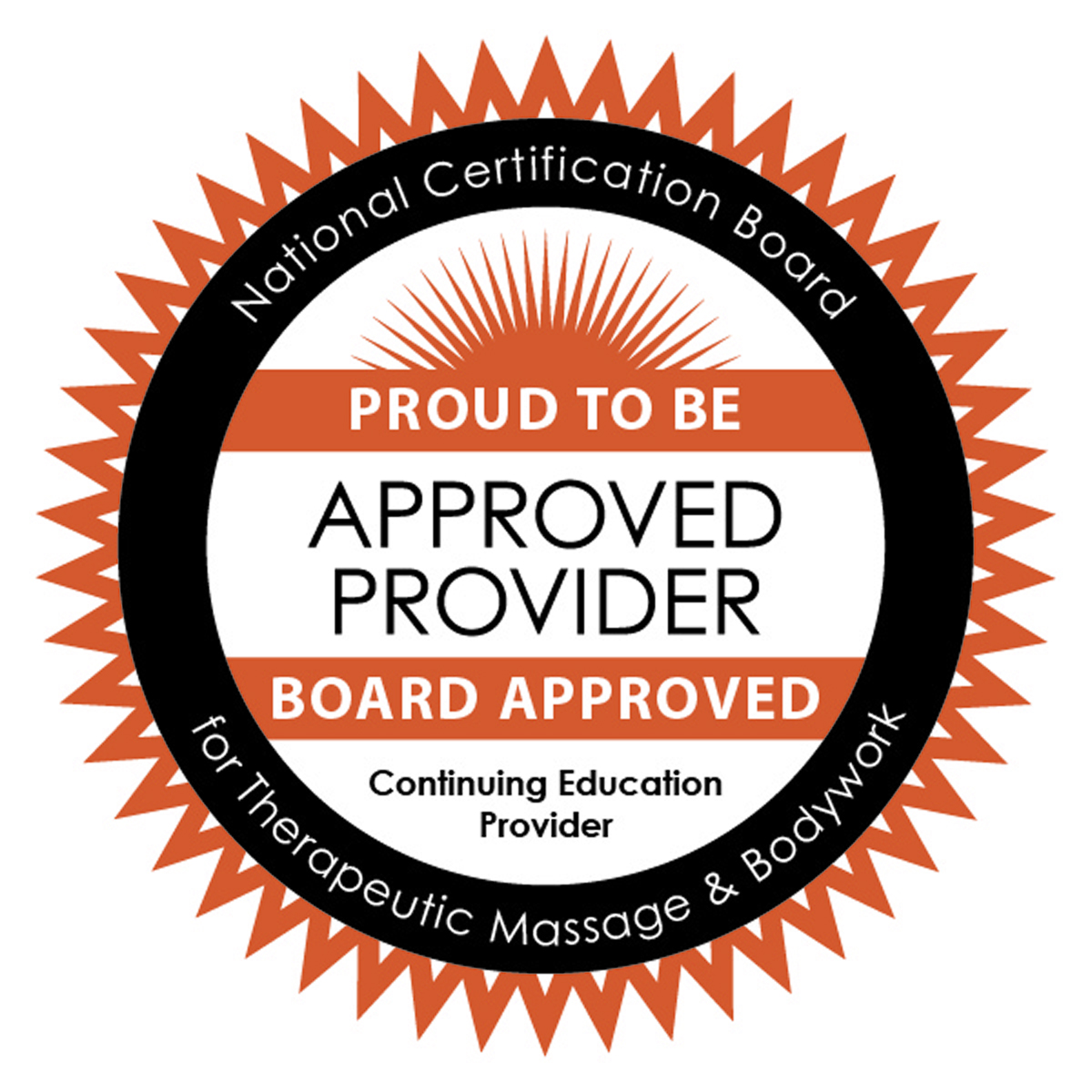 Approved for 4 CEU from NCBTMB. Take the class, pass the quiz and email me to receive your certificate.
LEARNING OBJECTIVES: Upon completion of this course, students will have knowledge of plastic surgery procedures as well as massage modalities and client self-care techniques that can help patient recovery. 
LEARNING OUTCOME: Students will demonstrate familiarity with popular plastic surgery procedures, including their side effects and how massage can benefit client recovery. 
Course Objectives:
Describe popular plastic and orthopedic surgery operations
Discuss symptoms and experiences of patients after plastic surgery
List and describe the stages of wound healing
List and describe which modalities are most effective at different stages of wound healing
Describe modalities and client self-care actions that can reduce swelling and other side effects of surgery
Explain contraindications to post-surgery massage