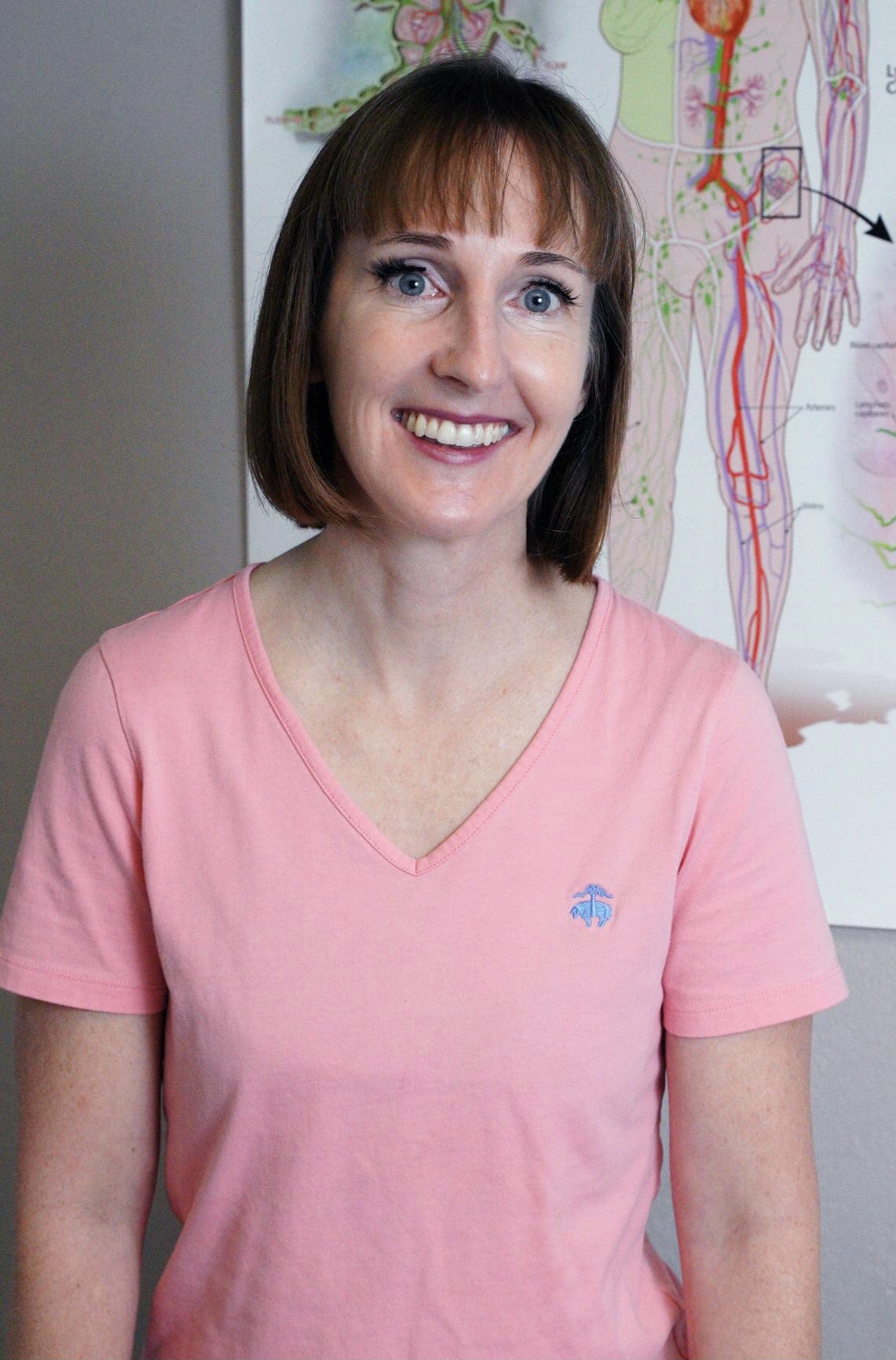 Live, in Person Classes
in San Diego, CA
July 16, 2022
I will teach the four hour version of:
'Plastic Surgery
Myofascial and Fibrosis Massage
after Liposuction'
at 5752 Oberlin Dr. in San Diego
(off the 805 Mira Mesa exit).
The class will be from 1-5 pm.
You MUST be a state licensed/certified massage therapist, Physical Therapist / PTA or Occupational Therapist to attend and have completed manual lymphatic drainage training.
This is NOT a Postop Recovery Care 101 or Postop Massage 101 class. It is an advanced class.
This class does NOT offer a 'certification.'
Students should have completed the
Plastic Surgery Recovery and Fibrosis Massage
and
Myofascial Massage after Liposuction
classes BEFORE attending this class. We will have a LIVE demonstration of these techniques. It is also encouraged to take
Lymphatic and Fibrosis Massage Cupping after Liposuction
before class to fully understand the different negative compression techniques presented.
Class fee is $600 and I'm holding it on
July 16, 2022
The conference room can hold 10 students. There is NO online option.
Email me at [email protected] and attach a pdf of your License / Certification from your state and your MLD certification to be put on the mailing list for more information.
Available in days

days after you enroll

Class Schedule