I wish I found you sooner!
I'm so glad my plastic surgeon/friend/someone online mentioned lymphatic massage to help with recovery. 
These are two statements I hear over and over from clients.
What do you do? Wow, and you don't take insurance, it's all cash pay? Where do I learn more about that?
These are what I hear from my massage and lymphedema therapist colleagues. Helping clients recover from plastic surgery is definitely a niche, and most massage therapists are happy to take my business card and recommend me to a client or family member or friend.
But some fellow therapists are REALLY curious. Curious, but a little intimidated, because:
The industry is changing so fast, and 
How to help people after surgery just isn't taught in massage school. 
Hey, let me take you out to coffee and pick your brain.
For about as much as you would spend on a few drinks and snacks at a coffee shop, you can learn a little bit about this niche career.
Not an overwhelming comprehensive class you'll never get around to finishing...
Just a Toe in the Water
This entry-level class is the perfect place to get a taste of what adding this skillset to your toolbox might bring. We'll learn a little bit about the surgery itself, the people who pay for it and the aspects of recovery. Just enough to get you ready to learn about it in depth … if you decide it's right for you. 
Transform from simply curious to confident and ready to learn how to use the massage skills you already have to help people recover after facelifts, liposuction, tummy tucks and brazilian butt lifts.  
What will we learn?
What happened to my clients? Know what happens during different plastic surgery operations
Who are my clients? Discover what motivates people to have plastic surgery
What are these lumps and bumps? Know what liposuction side effects look like
What types of massage can we use to help with recovery after plastic surgery? 
Compression garments. What are my clients wearing and why? 
But first, let me answer one of the top questions I am asked ...
What type of lymphatic drainage training do you recommend?
I attended the 45 hour Klose Training CMLDT class, then the full 135 hour CLT training. For a full list of all trainings I have attended, check out my CV here: https://plasticsurgeryrecoveryhandbook.com/wp-content/uploads/2019/11/CV-of-Kathleen-Lisson.pdf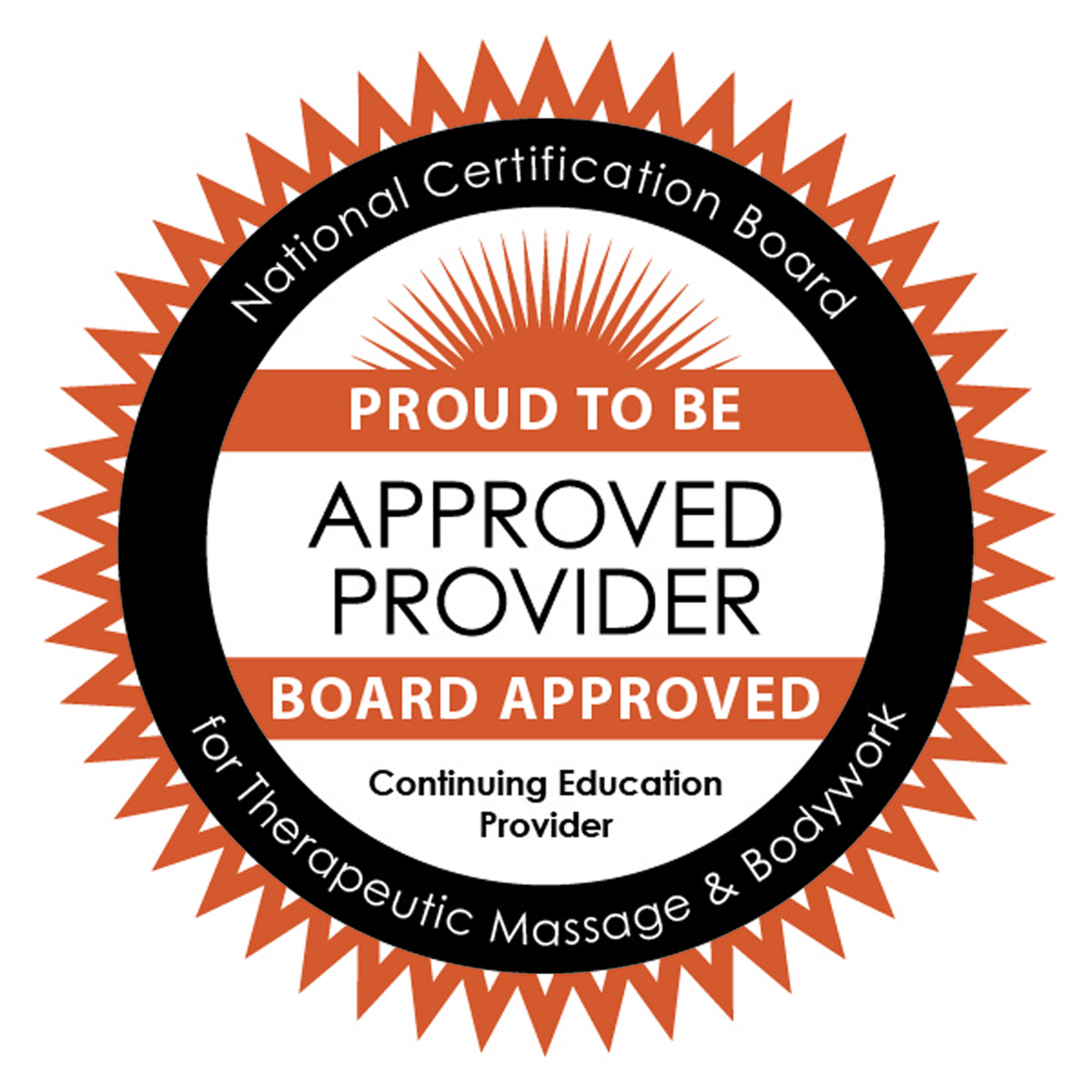 Massage Therapists - This class is approved for 1.5 CEU hours. Just pass the quiz (more than 70% correct) and I will send your certificate via email!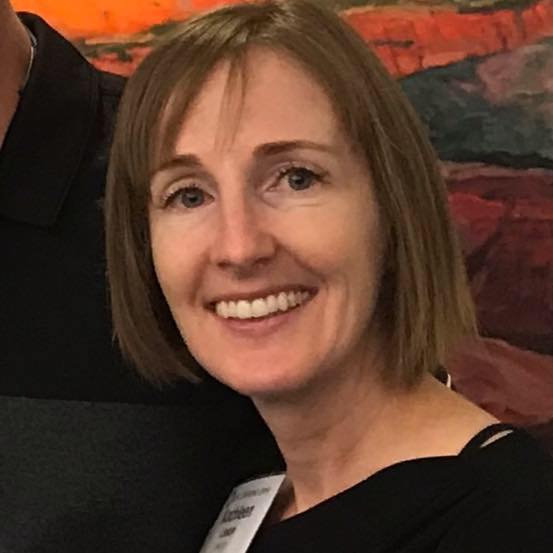 Kathleen Lisson is board certified in therapeutic massage and bodywork and is a Certified Lymphedema Therapist. She owns Solace Massage and Mindfulness, has taught classes at IPSB Massage College in San Diego, and is the author of Plastic Surgery Recovery Handbook. She is a NCBTMB Approved Provider.
Kathleen holds a Bachelors of Applied Science degree in Massage Therapy, and is an NHI (Natural Healing Institute of Naturopathy) Certified Master Aromatherapist, an MMI (McLean Meditation Institute) Certified Meditation Teacher, and an ACE-certified Personal Trainer. She is certified to present Peggy Huddleston's "Prepare for Surgery, Heal Faster" workshop.
She was a speaker at the 2018 and 2019 Fat Disorders Resource Society conferences, a keynote speaker at the 2019 MLD UK conference and completed the Lymphedema Therapy Advanced and Review class at the Földi Clinic in Hinterzarten, Germany.
Learning Objectives 
Students will describe what happens to the body during different plastic surgery operations
Students will describe the side effects of liposuction
Students will describe the stages of wound healing
Students will describe several types of massage that can be used to help with recovery after plastic surgery
Learning Outcome:
Student will demonstrate how to use stages of wound healing to decide what massage modalities to use in a post plastic surgery massage session.