Another Social Media App? OK, what is it.
Tik Tok is a free video sharing social media application. Members can post videos from 15 seconds (or less) up to a minute.
But it's only teenagers, right?
Demographics skewed younger in 2019-2020, but the app is gaining membership and a wider demographic of users. 
Why should Massage Therapists be interested?
I joined in 2019 and my first account @kathleenlisson now has over 43,000 followers. That's TEN TIMES as many as on my Instagram account I've been posting to for YEARS. Every one of my last 30 video had over 1,000 views.
I started to a new account just for my online classes called @PostOpMassageClass in January 2021 and have been gaining hundreds of followers every day. Every video still gets over 1,000 views.
I have already had several clients find me through Tik Tok.
Tik Tok recently started paying their creators for video views. You can use the app to easily create social media content that can be shared across platforms AND get money deposited right into your checking account.
What We Will Cover In Class
How Do Users Receive Content? 

Personal Vs. Professional Account - It's About the Analytics

How Long Should I Make My Videos? 

Where Do I Get Content Ideas?

Tips to Create a Content Library

Tools to Plan your Hashtags

What to Do After You Post

So, what do we do with the other 14 minutes?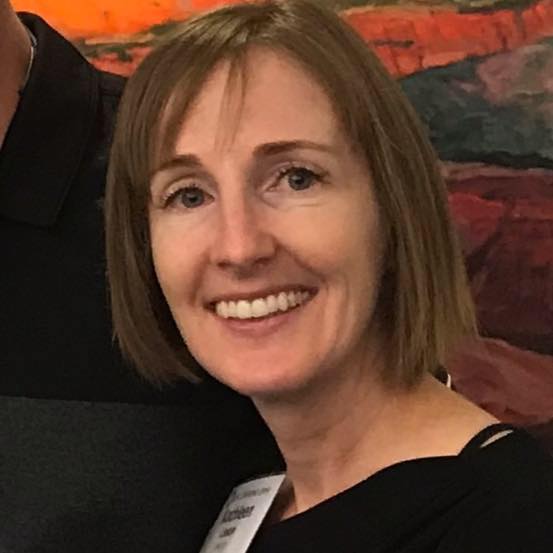 Hi, I'm Kathleen Lisson
Kathleen Lisson is board certified in therapeutic massage and bodywork and is a Certified Lymphedema Therapist. She owns Solace Massage and Mindfulness, has taught classes at IPSB Massage College in San Diego, and is a NCBTMB Preferred Provider. She is the author of Lipedema Treatment Guide, Plastic Surgery Recovery Handbook and Swollen, Bloated and Puffy: A Manual Lymphatic Drainage Therapist's Guide to Reducing Swelling in the Face and Body. Kathleen holds a Bachelors of Applied Science degree in Massage Therapy, and is an NHI (Natural Healing Institute of Naturopathy) Certified Master Aromatherapist, an MMI (McLean Meditation Institute) Certified Meditation Teacher, and an ACE-certified Personal Trainer. She is certified to present Peggy Huddleston's "Prepare for Surgery, Heal Faster" workshop.
She was a speaker at the 2018 and 2019 Fat Disorders Resource Society conferences, a keynote speaker at the 2019 MLD UK conference and completed the Lymphedema Therapy Advanced and Review class at the Földi Clinic in Hinterzarten, Germany.
Visit the Homepage to Take My Other Classes!
Helping Clients After Plastic Surgery - 1.5 NCBTMB CEU class.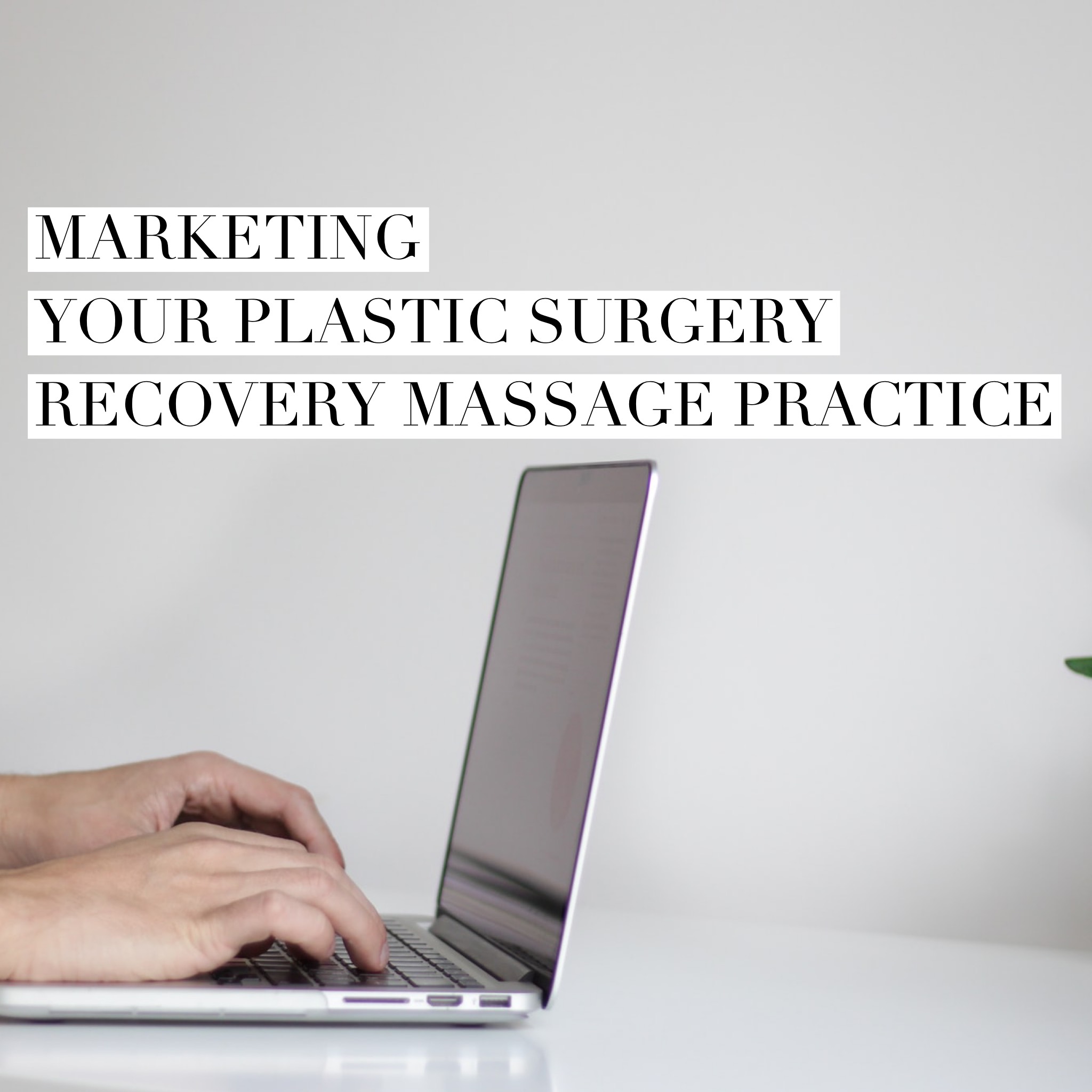 Marketing Your Plastic Surgery Recovery Massage Practice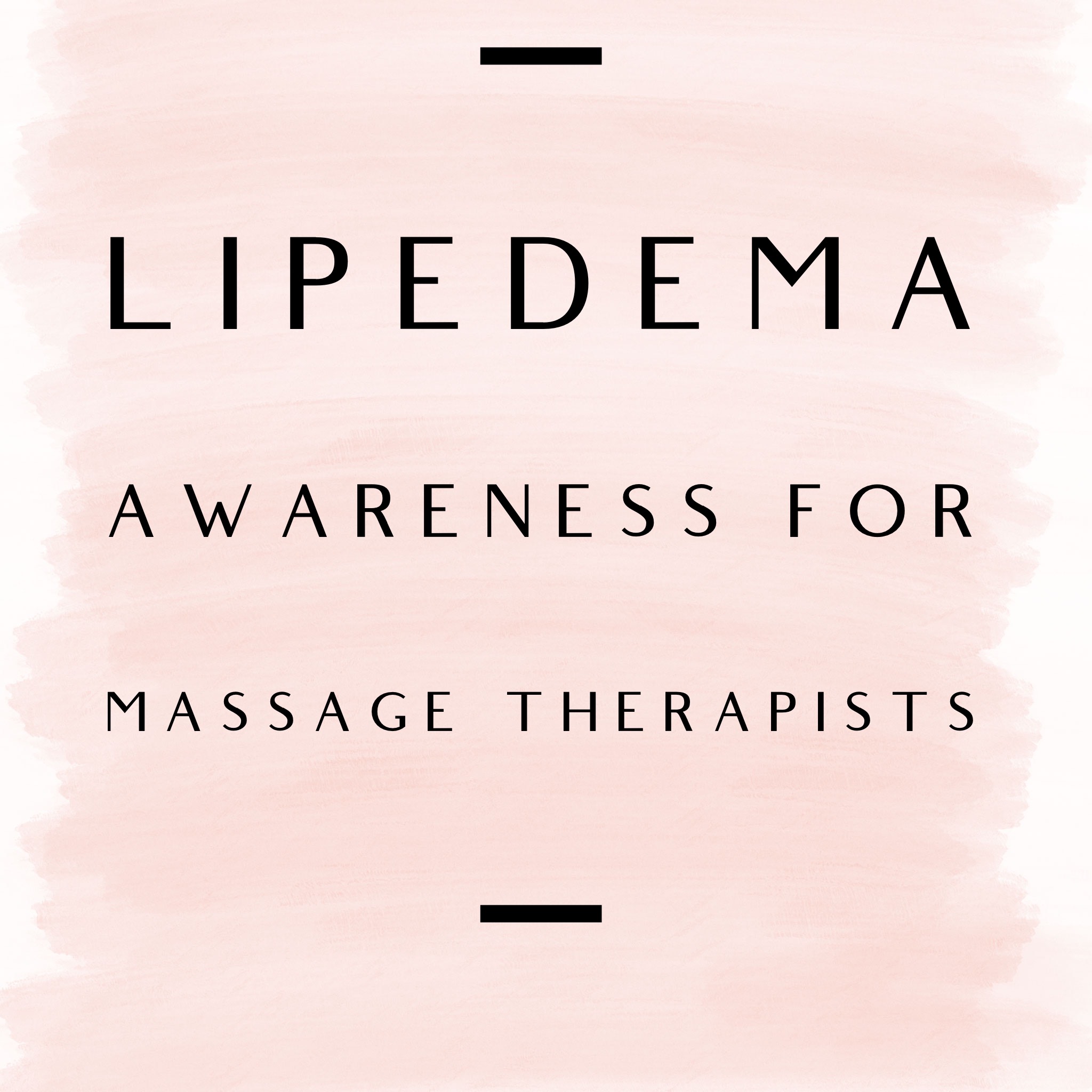 Lipedema Awareness for Massage Therapists - 1 NCBTMB CEU Class.